GERIATRIC PSYCHIATRY OUTPATIENT CARE AT BRIGHAM PSYCHIATRIC SERVICES
Cathy Gonzalez MD, Abby Altman PhD, Karen Wrenn LICSW
Diagnostic evaluation and stabilization of older adults with primary psychiatric disorders such as mood, anxiety, psychotic and substance abuse disorders.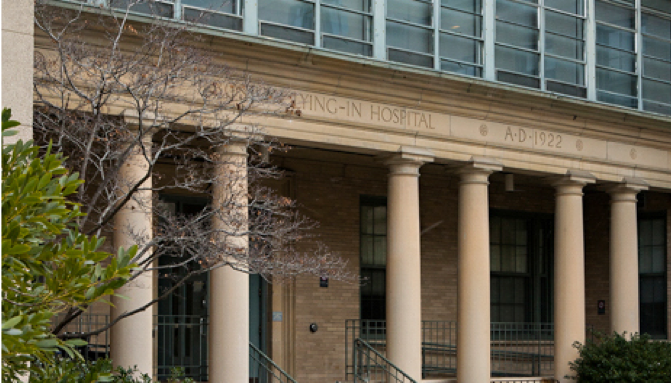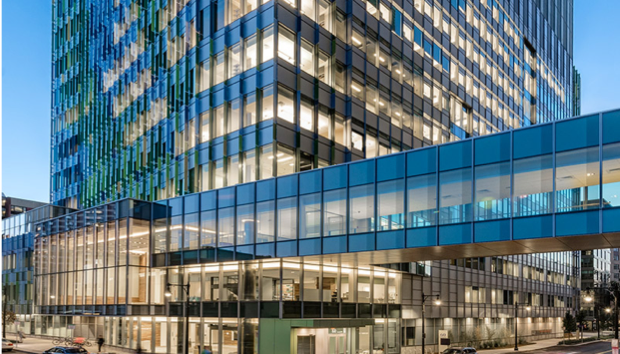 GERIATRIC NEUROPSYCHIATRY OUTPATIENT CARE AT BUILDING FOR TRANSFORMATIVE MEDICINE
Juan Carlos Urizar MD, Nancy Donovan MD
Diagnostic evaluation and management of older adults with primary psychiatric disorders and  psychiatric symptoms related to neurological conditions such as cognitive impairment.
INPATIENT PSYCHIATRY AND PARTIAL HOSPITAL SERVICES AT BWH-FAULKNER HOSPITAL
Carolina Jimenez-Mediedo MD
General inpatient psychiatry and partial hospital services with geriatric psychiatry expertise.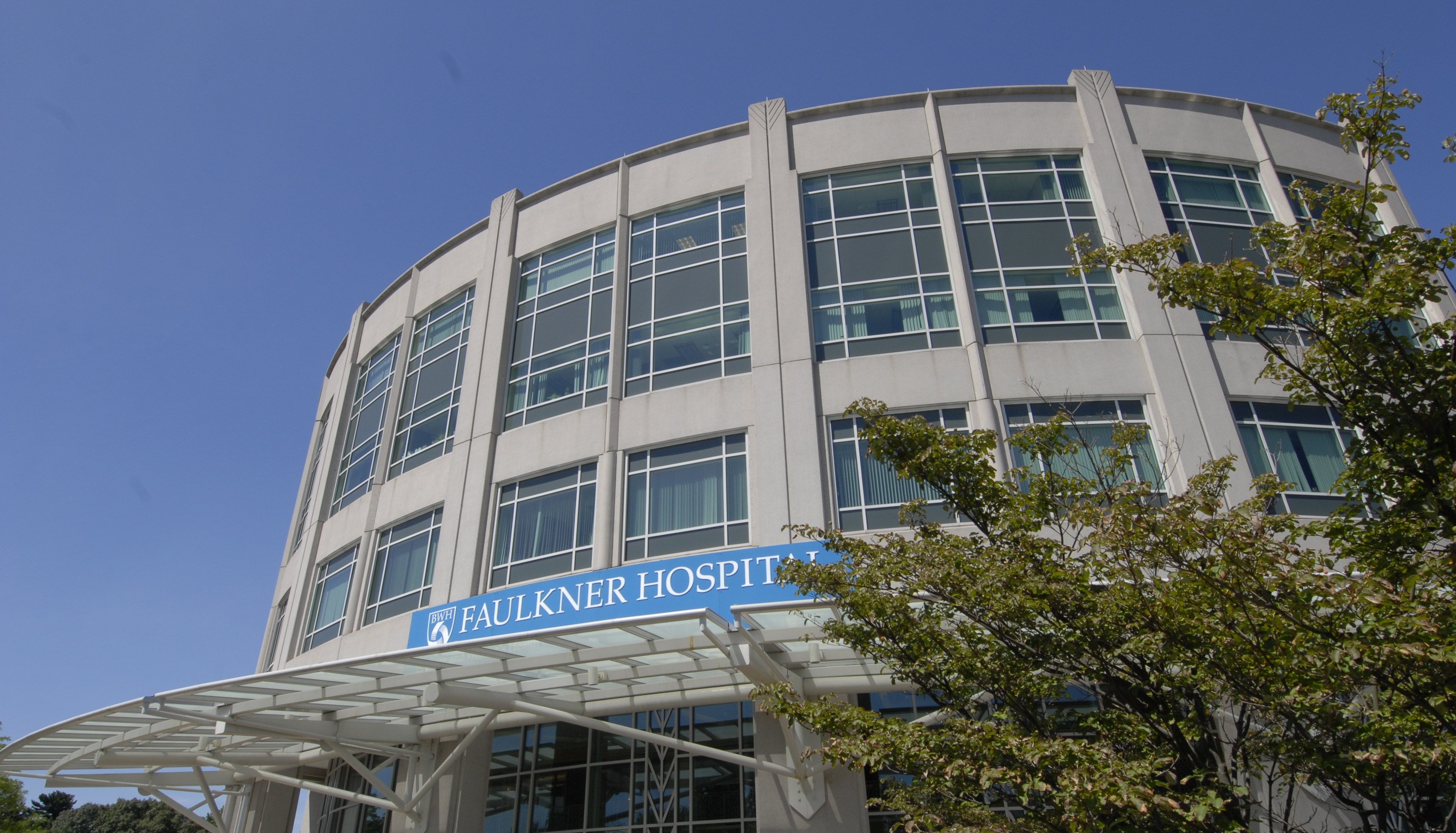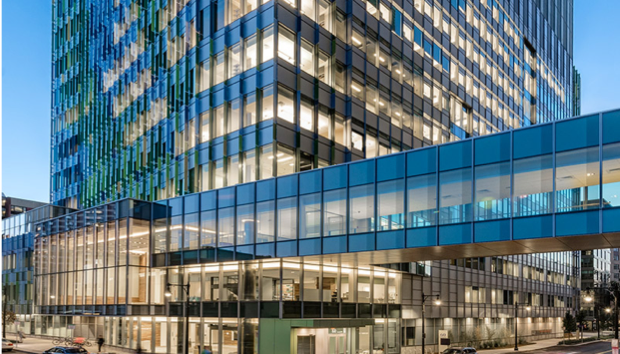 CENTER FOR BRAIN MIND MEDICINE MULTIDISCIPLINARY OUTPATIENT SERVICES
Geriatric Psychiatry, Neuropsychiatry, Behavioral Neurology, Neuropsychology, Social Work
Coordinated multi-specialty care for patients with complex neurological and psychiatric conditions.
COLLABORATIVE CARE INITIATIVES: GERIATRIC PSYCHIATRY AND PRIMARY CARE
Juan Carlos Urizar MD, Jane Erb MD, Laura Frain MD, Abby Altman PhD.
Geriatric psychiatry consultation to primary care and gerontology clinicians to provide enhanced resources and integrated psychiatric care.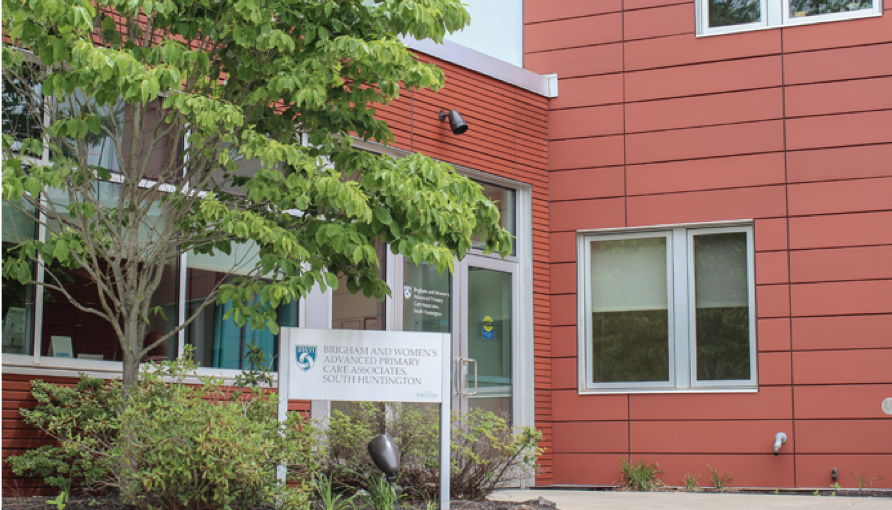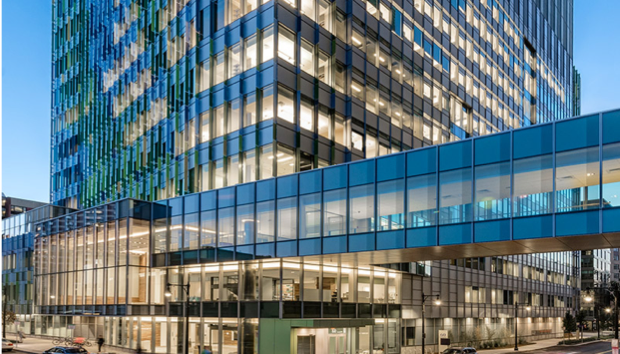 NEUROPSYCHIATRY OF AGING RESEARCH GROUP
Nancy Donovan MD NeAResearch.bwh.harvard.edu
Research to advance the understanding of emotional and social wellbeing and the aging brain.
CENTER FOR ALZHEIMER RESEARCH AND TREATMENT TEAM (CART)
Soyoung Lee MD and Ricardo Salazar
Assess promising new treatments for Alzheimer's disease through clinical trials.